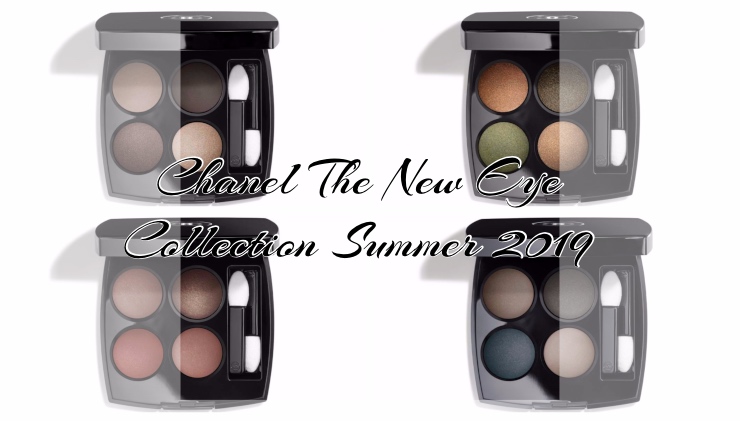 Dit seizoen geen zwart op de ogen. Met The New Eye Collection maakt Chanel make-up voor je oogopslag eenvoudiger. Probeer een blauwe, groene, grijze of lila look tot aan het puntje van de wimpers. Een gedurfd colour block dat mascara, oogschaduw en eyeliner op elkaar afstemt.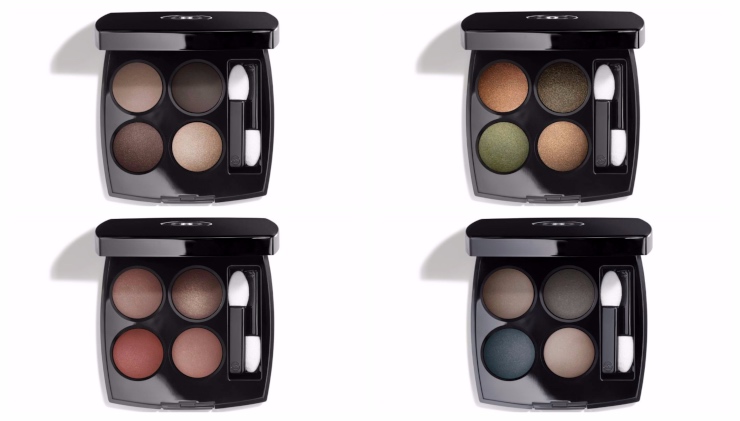 Chanel Les 4 Ombres in vier nieuwe varianten – €54
322 Blurry Grey
318 Blurry Green
328 Blurry Mauve
324 Blurry Blue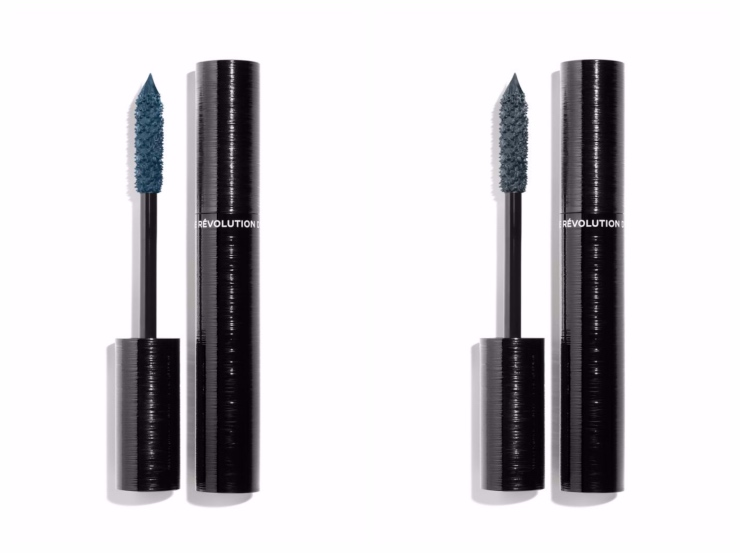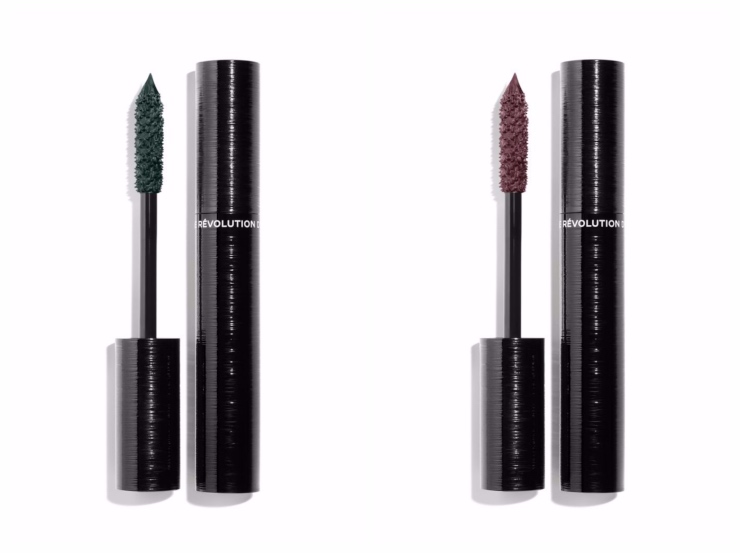 Chanel Le Volume Révolution de Chanel – €36
37 Intense Teal
91 Volcan
17 Jungle Green
27 Deep Eros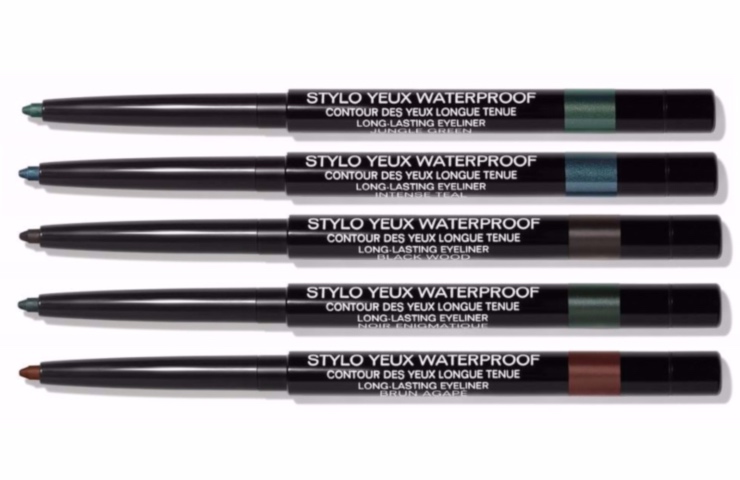 Chanel Stylo Yeux Waterproof – €26
948 Jungle Green
946 Intense Teal
945 Black Wood
944 Noir Enigmatique
943 Brun Agape
Met The New Eye Collection (limited edition), legt Chanel de focus op een gekleurde "blurry" ooglook voor de komende zomer. Deze nieuwe collectie is momenteel al verkrijgbaar via Chanel.com (verzending naar Nederland is mogelijk) en zal binnenkort ook in Nederland bij o.a. de Bijenkorf te koop zijn.

Misschien ook interessant om te lezen:
Lancaster Instant Glow Peel-Off Mask Hydration & Glow
Nars Hot Nights Face Palette
Chanel Les Beiges Water-Fresh Tint